Check your inbox to confirm your subscription
The Problem


Most with ambitions to run their own business, have no idea where to start, or what differentiates a good business model from a bad one.


It's a painful process, and with no support network, friends question your every move, and even family tell you to 'just get a better job' so you 'play it safe.'


The problem with a job, is most people don't realize it's an acronym for: 'Just Over Broke.' Few with a j-o-b ever find happiness, freedom, and true wealth.


Another very common pain for those that have ventured into running their own business, is they enter into something that never makes them any REAL money, which is the ENTIRE point of becoming an entrepreneur.


This course solves all that, and will show you the secrets to success, freedom, and profitability only the best entrepreneurs employ.
The Cheat Code To Business
A huge problem with start ups, is within the first 3 years 9 out of 10 businesses fail, and of those that survive 97% of businesses never generate more than 1 million dollars a year in sales.
That's NOT the path to financial freedom, and happiness.


Most entrepreneurs create a business that employs them with an average salary, while working longer hours, and exposed to more risks, like lawsuits, employee issues, and regulations.


This mindset course unplugs you from comforting lies about running a business, and cuts through all the bullshit that doesn't serve you.


I'll teach you how successful entrepreneurs think and why it's so important to use the unconventional methods, and thinking that gives you an unfair advantage when starting up a business.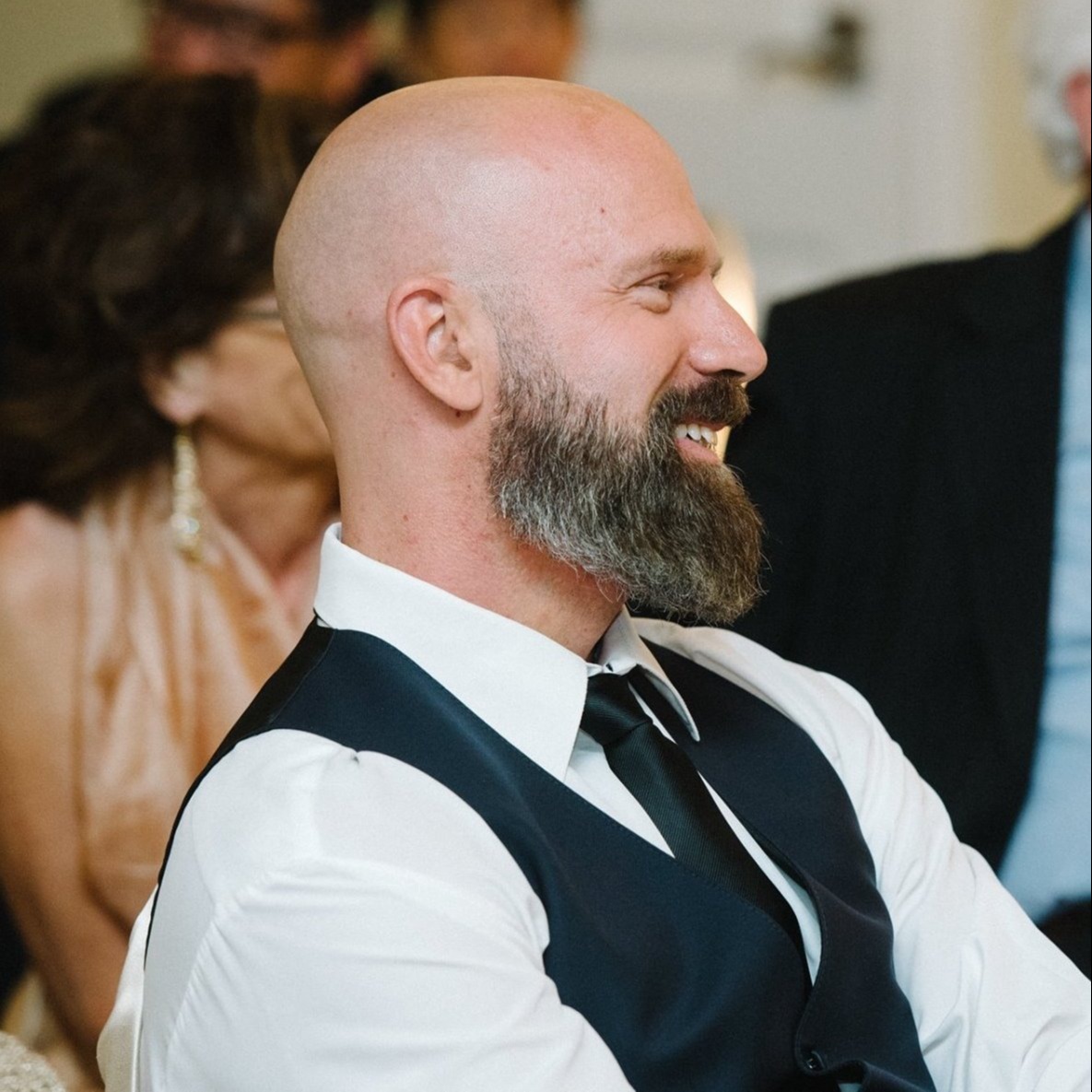 Richard Cooper is an entrepreneur, private equity investor, content creator, best selling author, speaker, and high performance coach.
Best known for his YouTube channels, and best selling book for men, The Unplugged Alpha, Richard has over 200 million video views from content that has helped many unplug from lies around relationships, money and self care.
From 2003 to 2019 Richard founded, and ran Canada's most successful private debt relief company, eliminating well over 1/4 billion in unsecured debt for debt riddled Canadians.
Total Debt Freedom Inc. is still operating today, and he maintains an advisory role. During his tenure as CEO, he was awarded by Profit magazine 3 times for hypergrowth, awarded for top company culture by World Blue, and he was nominated by Ernest & Young for 'Entrepreneur of the year.'
Richard is a passionate entrepreneur, and high net worth coach with a strong interest in helping others achieve excellence.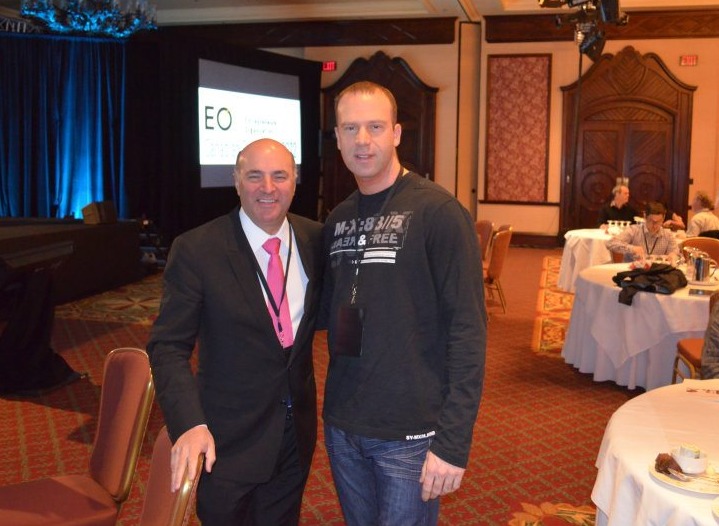 Learning Events
You name the event, I've probably attended it. I've spent well over $250,000 attending learning events, and putting myself in rooms where I'm not the smartest person in the room.
I've attended groups and events like: Entrepreneurs Organization Universities, Toronto EO Learning Events, Mastermind Talks, Awesomenessfest, Maverick Business Adventures, The Brotherhood etc.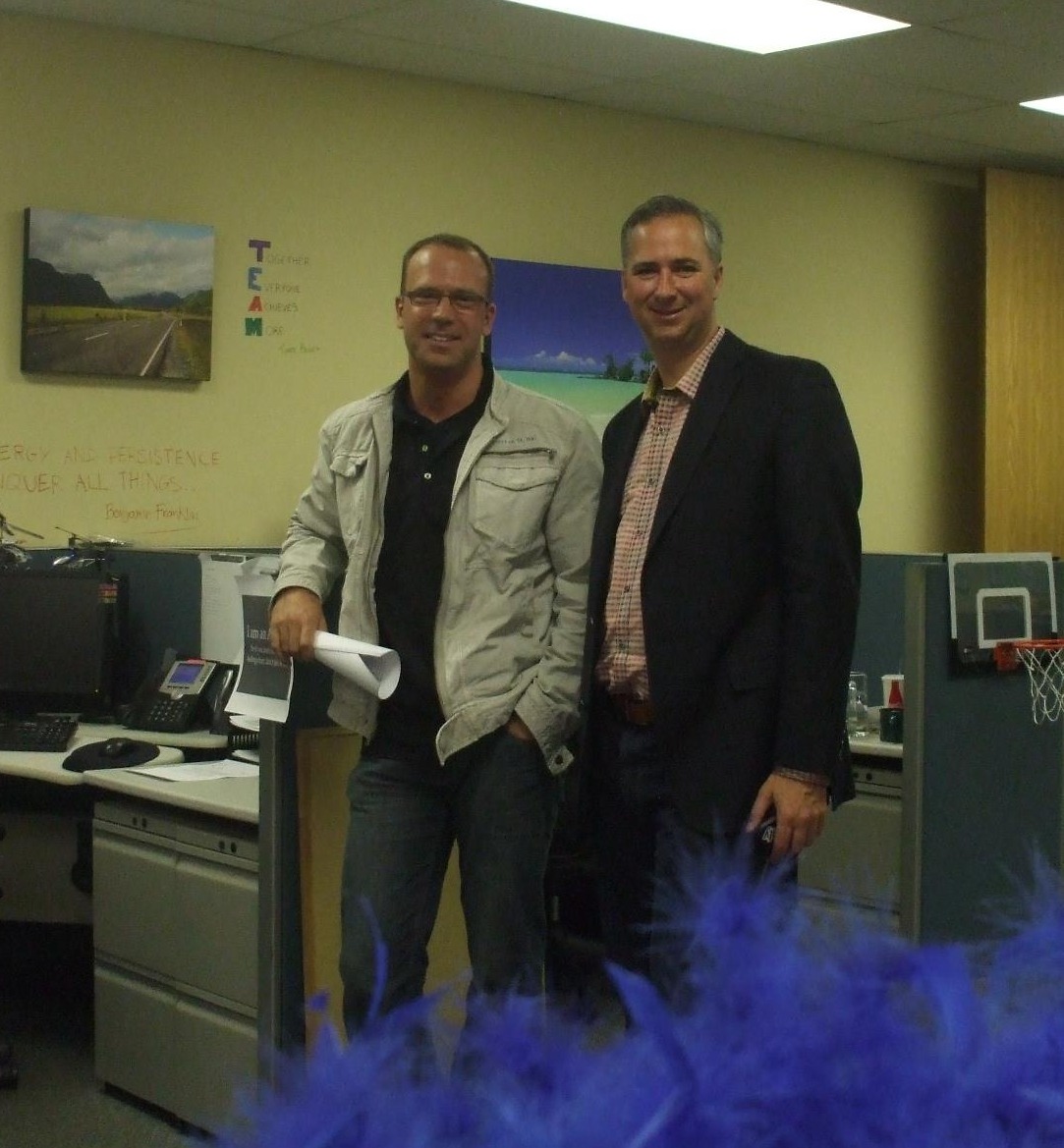 Coached By The Best
I've spent tens of thousands mentoring under the most highly sought after business coaches in the world. Pictured above is Cameron Herold in my office, best known for growing a business from 2 million to 106 million in sales over 6 years and was pivotal in my hypergrowth phase.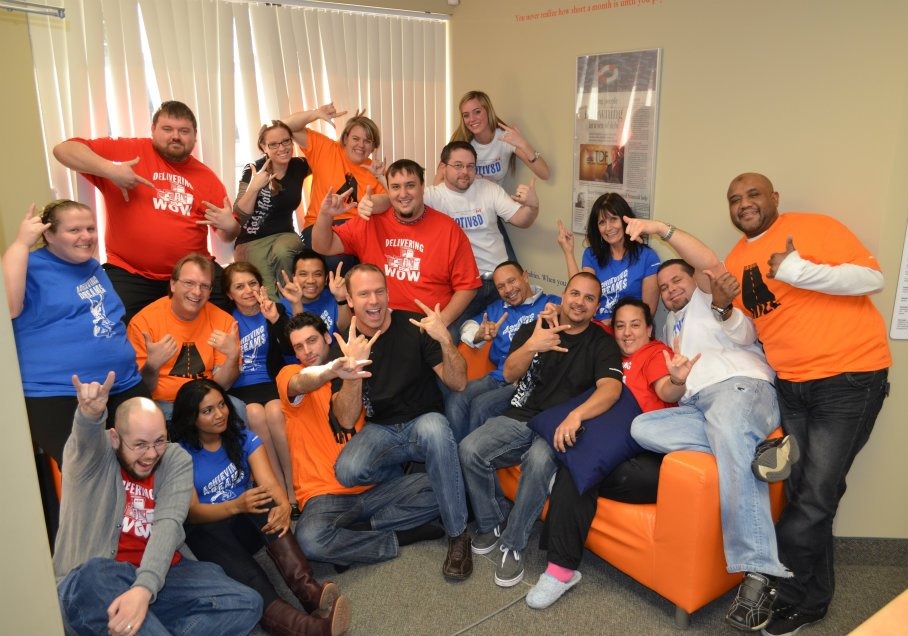 My debt relief business has received awards for world class culture, and I created work environments that attracted, and retained the best employees.
You'll learn how I did it, and why today I now prefer being a 'company of one' with no employees.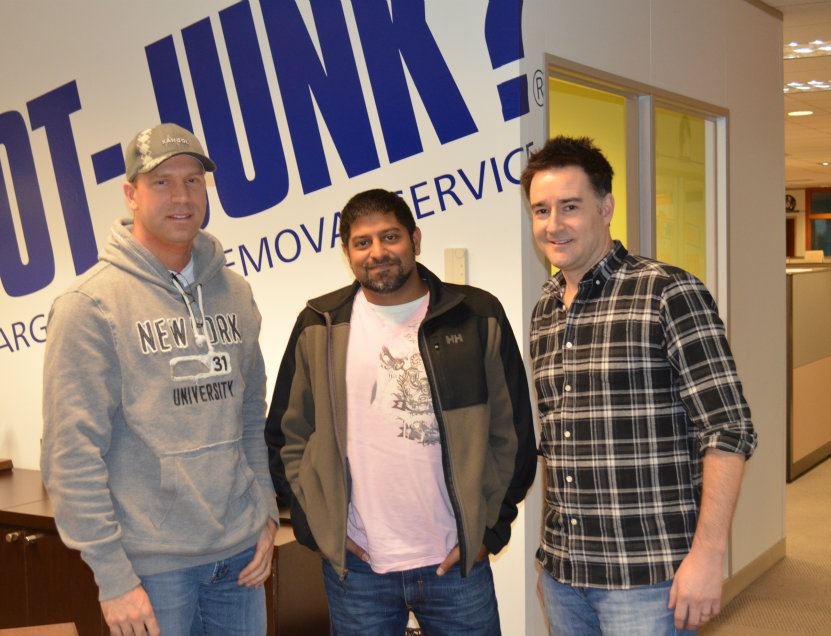 Studied The Best
I've been studying greatness in business since my early 20s, and toured some of the finest, and most profitably run businesses in the world.
Zappos, Aston Martin, I Love Rewards, Tech 4 Kids, 1-800-Got-Junk, G Adventures, Toronto Social Sports Club etc. I've seen what works, what doesn't, applied the best systems and left behind the fluff.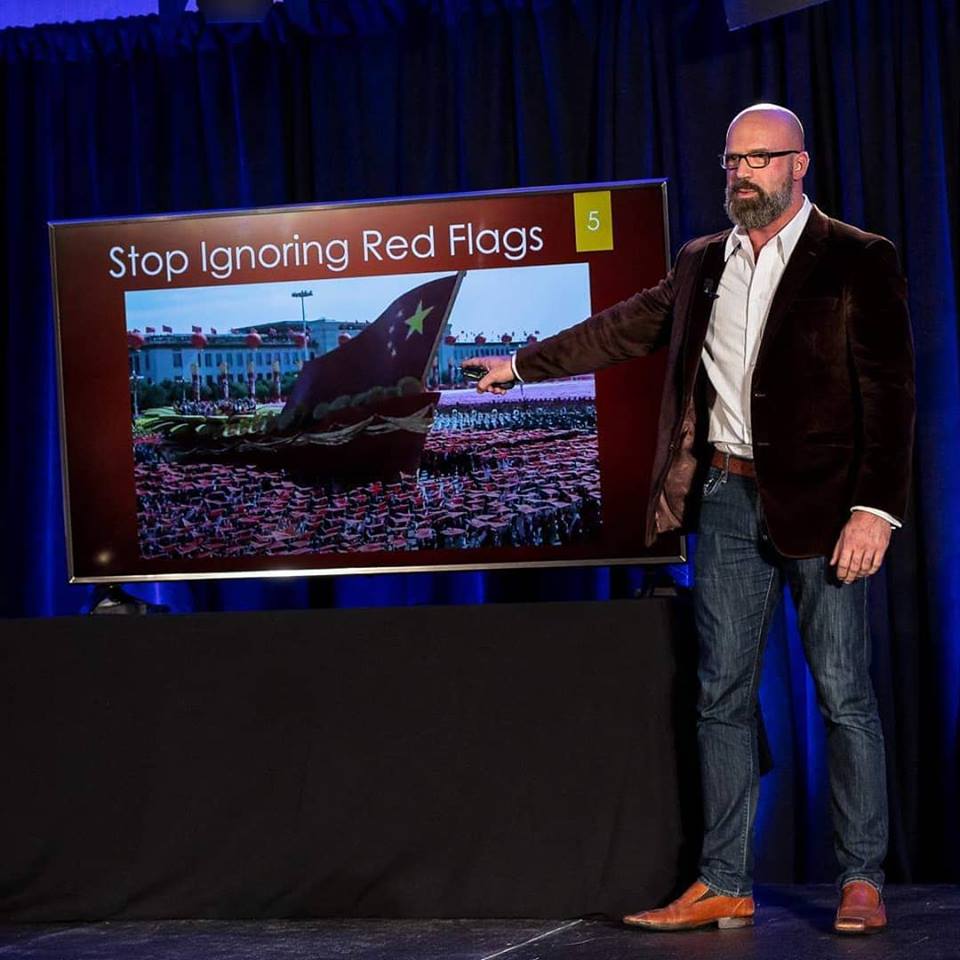 Speaker
I'm a highly sought after professional speaker and have delivered powerful talks to standing ovations.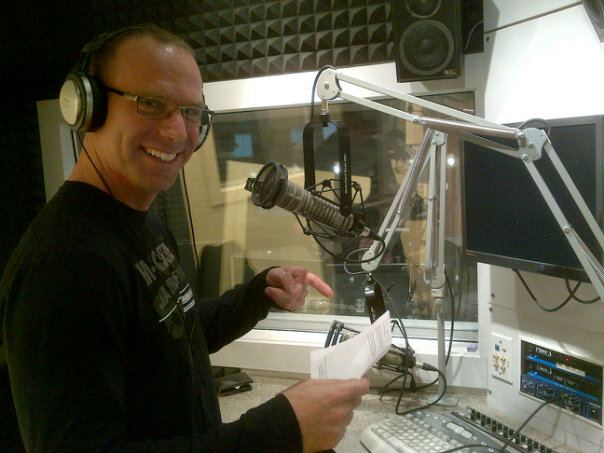 Marketer
I've spent millions of dollars on marketing campaigns including radio, fax broadcasting, pay per click, pay per view, television and email marketing. I've seen what works, and what doesn't.
I know how to build a large, loyal audience, and will explain why I spend zero dollars on marketing today.
Entrepreneurship Unplugged
When done right, running your own business is by far the most rewarding path to both personal, and financial freedom.
In the past it's often only been the misfits, rebels, and the 'crazy ones' with no respect for the status quo that were able to put a huge dent in the universe, and make something of themselves.
In this course, I unplug you from the comforting lies, and explain the thinking used by distilling the methods of the great ones and help you establish the same mindset.
If you would like to start up a business, and want to improve your chances of success, this mindset course is for you.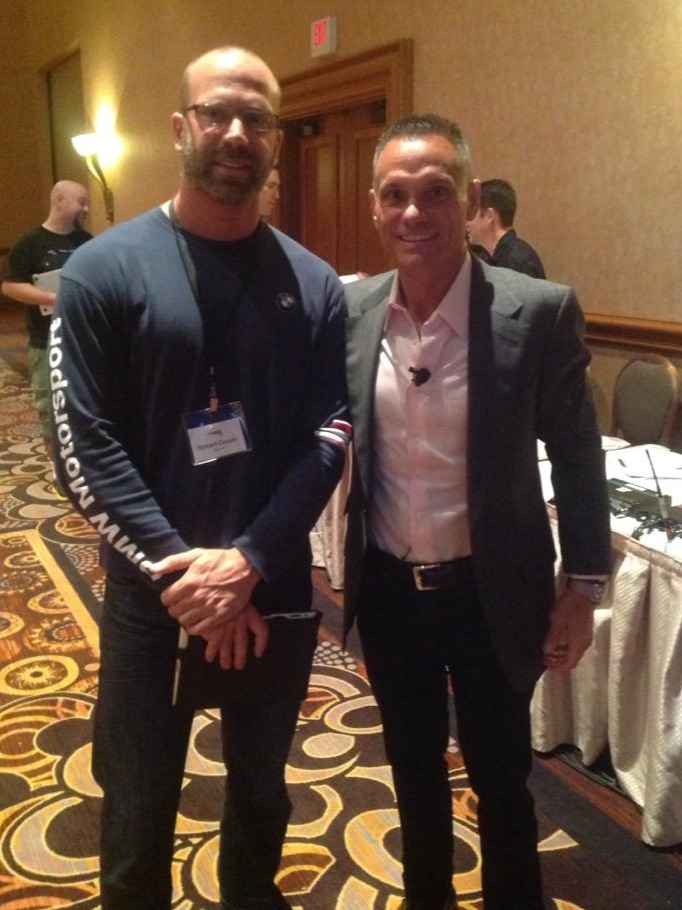 Community Support
Along with the course curriculum, you will receive access to a private Facebook community page, so you aren't going at this alone.
There will be monthly Zoom calls, hosted by me personally, where you will be able to participate in live Q&As to get clarity on what you are stuck on. If you can't make the calls live, you'll have access to the recording.

Need some student feedback to make your decision? No problem.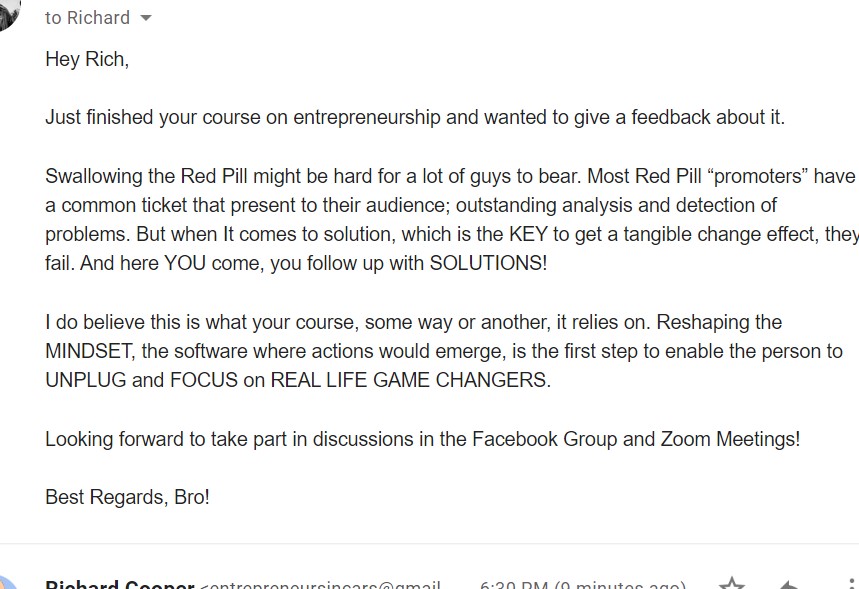 Frequently Asked Questions
Q: What's included?
A: Your purchase includes three things 1) Over 8 hours of video lectures, 2) a private Facebook community for 2023, 3) monthly group zoom Q&A calls
Q: Can I get private coaching with Rich?
A: Private coaching isn't included, but yes, you can book Rich for 50% off the public coaching rate as a valued customer.
Q: How long do I have access to the course curriculum?
A: Your purchase gives you lifetime access
Q: Are there refunds?
A: No, if you are concerned with money, aren't serious, or unsure for any reason you want to learn this information, this course isn't for you. This information is so valuable, once you see it, access to the cheat codes to running an easy, lucrative and fun business have been revealed. The Genie cannot be put back in the bottle.